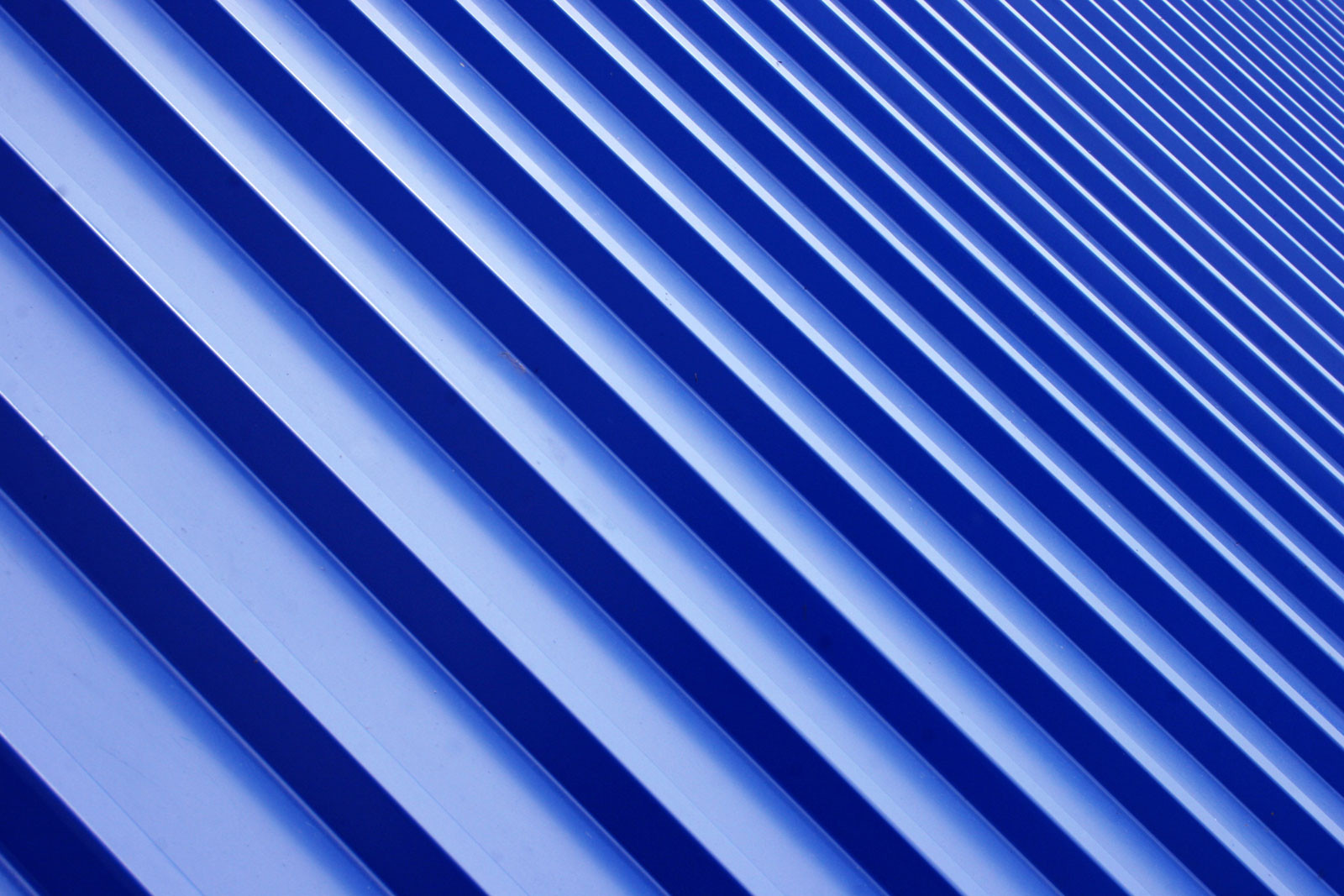 Roofs Done Right
The Texas Hill Country's Commercial and Residential Roofing Specialists.
A Full Service Texas Hill Country Roofing Company
Certified & Award-Winning Roofing Pros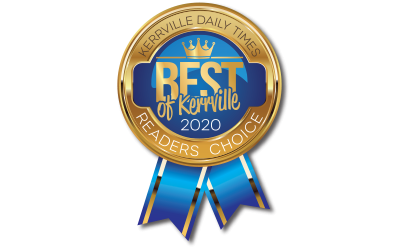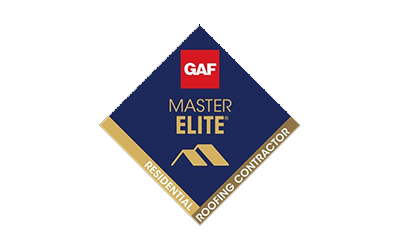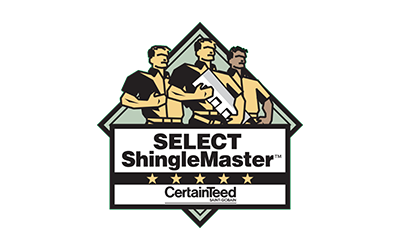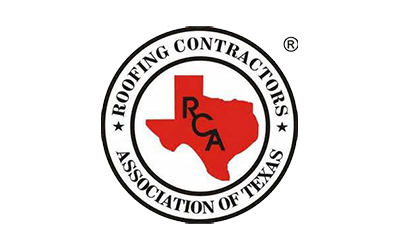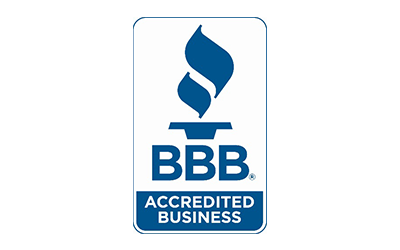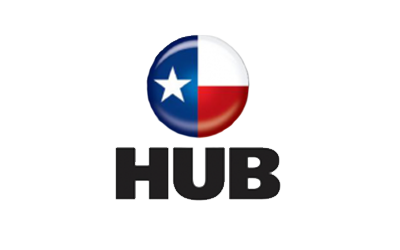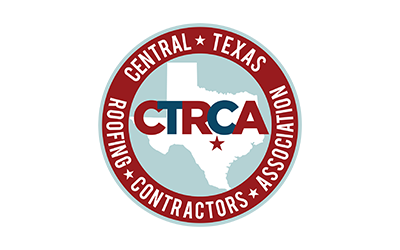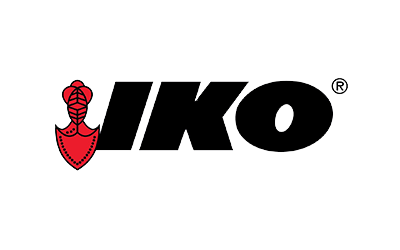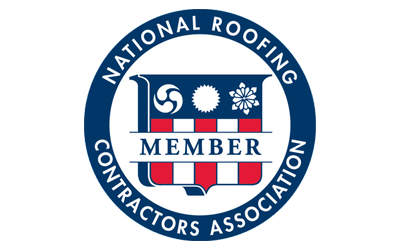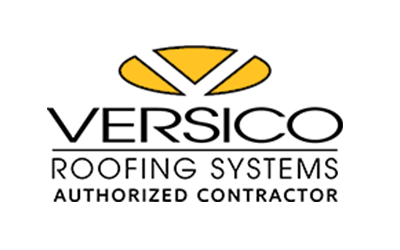 Our Service Area
We operate within a 100-mile radius around the following cities and their surrounding areas:
Kerrville

Fredericksburg

Boerne

Comfort

Bandera

Junction

Leakey
HEARTH Financing Available
If you need roof financing, a personal roofing loan is the way to go. We work with HEARTH, a leading personal loan program. In about 60 seconds, Hearth with show you personalized rates from a variety of HEARTH lending partners. Don't deal with a leaking roof - Cypress Roofing and HEARTH can help!
Call us for more information - (830) 955-5075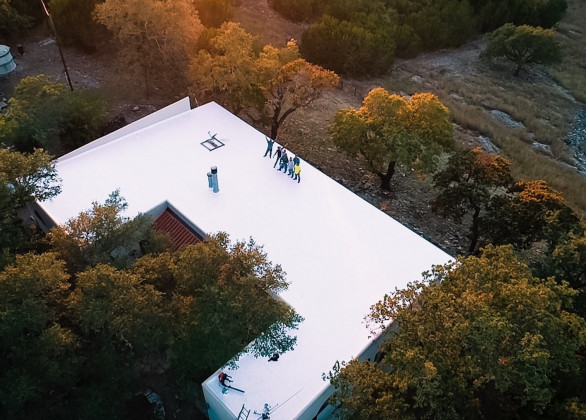 Roofing and Beyond
Cypress Roofing is the local leader you can trust for all your residential and commercial needs. Certified with the industries leading manufacturers, we provide top tier roof replacements, repairs and maintenance. Quality control being our highest priority, Cypress Roofing custom fabricates all metal roofing components from our in-house sheet metal shop located in the Texas Hill Country. We also offer custom fabricated seamless gutter installations through our gutter division. Our skilled and knowledgeable professionals are happy to assist you with a free roof inspection or estimate. We look forward to hearing from you.
Contact Us to Get Your Project Started Today!
Why Cypress Roofing?
Free Inspections
We offer our clients a free on-location inspection service and a free work assessment.
Precise Measurement
We provide careful estimates with the latest technology. Measure twice, work once!
Licensed, Bonded & Insured
We guarantee you 100% satisfaction with the final result. Your home is in good hands.
Highest Safety Standards
Safety comes first at Cypress Roofing. We adhere to the latest OSHA and State guidelines, as well as Covid-19-aware cleanliness standards.
Free Estimates
Our estimates are always free, and we complete our jobs within budget. Every time.
Best Warranties
Quality is our first priority. We use quality materials and tested methods to create roofing jobs that look great and function year after year.
What Our Customers Say...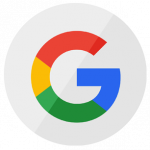 Larry Maroney - Canyon Lake, Texas
Albert and his Cypress crew did a great job on our metal roof in Canyon Lake. My wife and I considered shingles due to cost. We're delighted Albert suggested to go with metal. Our entire home now looks brand new. A neighbor stopped and told us it looked like a new home too.

I was impressed with how careful and meticulous they were to keep from damaging our...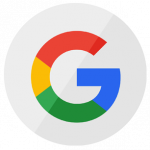 Larry Howard - Kerrville, Texas
Had two large commercial roof replaced last year and both were done to perfection. Albert and his crew were on the job the day they stated and did not stop until it was complete. Hope to not need another roof soon but if I do, these are the ones I'll call.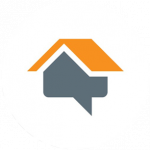 Dianne Rudolph - Center Point, Texas
Good company and very professional. The managers and crew members were polite and were very pleasant in their interactions. They were also very responsive to fixing a concern I had about the brightness of a skylight and addressed this to my satisfaction. I would highly recommend them for any roofing needs. They reroofed our house, garage, and a barn and did an excellent...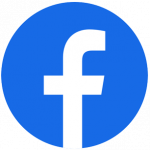 Kasi L. Janz - Kerrville, Texas
I've known and stood by AJ since we met! He's hands down my go to roofer! He's extremely knowledgeable, through, hard working, dependable and a go getter! He manages his office and crews to ensure a quality job and satisfied customer! Recommend without hesitation!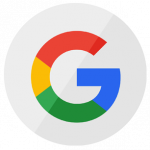 Jack Swanzy - Fredericksburg, Texas
From the initial meeting to assess our needs to the clean-up after the job was done, Albert and Christian were pleasant, professional, and friendly. They explained the process, moved the job up a couple of days when there was a forecast of rain, and kept us informed of the removal of the old roof and the installation of the new roof. We never had to guess what was going...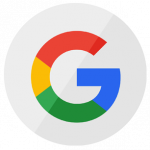 Christina Young
From start to finish. Project manager, Albert Martinez did a great job in planning, executing and completing our new roof. He was very easy to communicate with. He was also knowledgeable in the insurance claim process. We believe we now have one of the nicest roofs in our neighborhood! It is beautiful! The workers were polite and very hard working as well as doing a...
Cypress Roofing: Quality & Safety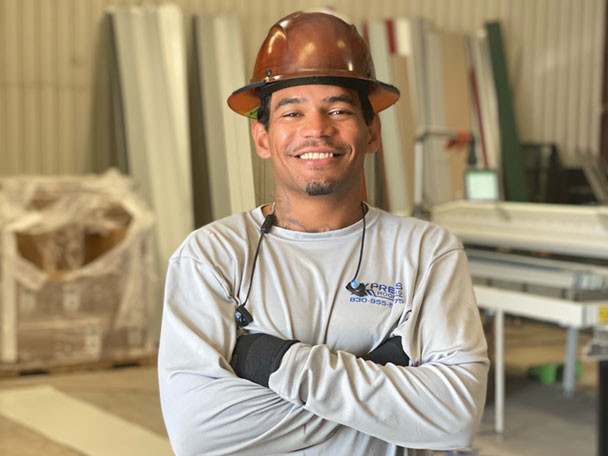 Our Commitment to Safety
Taking into account the fact that roofing can cause safety problems both for our workers and the building residents, we always take the issue of safety very seriously. We also take all necessary and prudent measures regarding Covid-19 and maintain a safe work environment.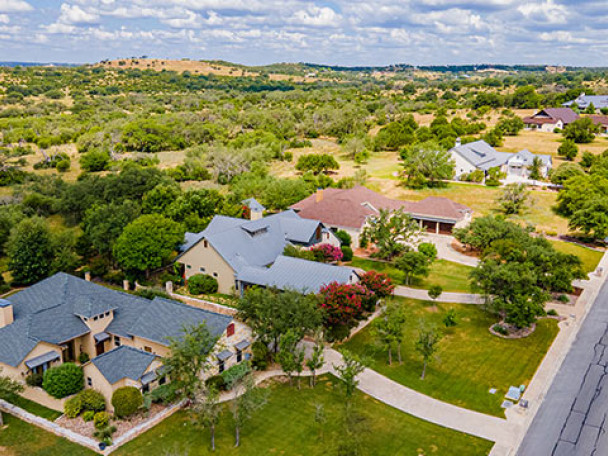 High Quality Roofing Services
for the Texas Hill Country
When you choose Cypress Roofing, you choose integrity, professionalism, and 100% satisfaction guarantee. We pride ourselves on the quality of all our roof-related services and the materials we use for your projects. Each of our technicians is an expert and has years of experience. Year after year, our award-winning team sets the standard in Hill Country roofing companies.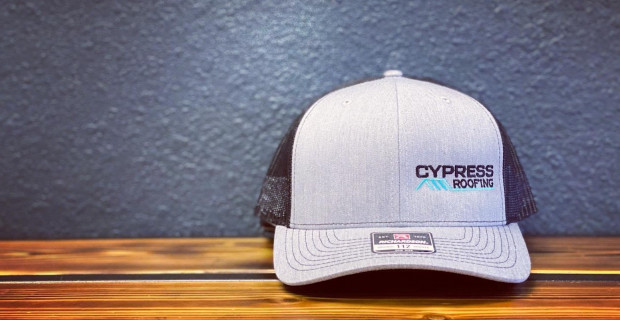 Career Opportunities
We are always in search of new staff members - hard-working, qualified, and enthusiastic individuals eager to join our team. We respect and value our people who are the key to our company success and offer boundless career opportunities along with a set of quality-of-life benefits.